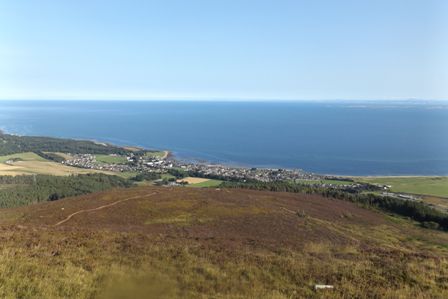 Below are a variety of documents which comprise the Deer Management Plan for East Sutherland. The documents will be updated as appropriate.
If you have any queries on the Plan, please contact victor@nativewoods.co.uk
Main Documents
Background Information & Policies
Map
Note: The numbers of these reporting units will change as additional reporting members are brought in to the group. Updated numbering will then be applied throughout all the maps below.
4. ESDMG Suggested new sub- area structure map
5. ESDMG Management Objectives Map
6. ESDMG Sheep distribution Map
7. ESDMG Community Councils Map
9. ESDMG SPA & Ramsar Sites map
12. ESDMG Woodland Creation Map
13. ESDMG Herbivore Impacts outwith designated sites Map
14. ESDMG Key Herbivore Impact woodland areas Map
15. ESDMG 2008 Deer Count Density Map
16. ESDMG 2015 Deer count density map
17. ESDMG Deer- Vehicle Collisions Map
18. ESDMG Deer Fences Map
19. ESDMG Habitat Monitoring Map
Appendicies
Appendix 1 ES DMG Constitution
Appendix 2  ES DMG Contacts List
This appendix is confidential to Group Members only. Contact with the Group is encouraged via the Chair or Secretary.
Appendix 3 ES DMG Designated Sites
Appendix 4 Deer Cull data requirements
Appendix 5  2015-16 Deer Cull Summary by property
This appendix is Confidential to Group members only.
Appendix 6 Monitoring of Designated Features
Appendix 7 ES DMG Population Model
This appendix is Confidential to Group members only.
Appendix 8 ES DMG Broad Habitat data.
The columns marked in yellow denote the information that will be collected for each property within the group on an annual basis for collation and analysis.